Informed controlled substance prescribing can prevent misuse.
Despite reduced prescribing rates in recent years, opioids continue to be needed and used. With good prescribing stewardship, patients who are prescribed opioids receive the care they need with fewer complications.
The key to preventing misuse, its downstream complications and staggering costs relies on the ability to detect misuse early enough to intervene before it becomes addiction or overdose.
How Do I Make A Difference?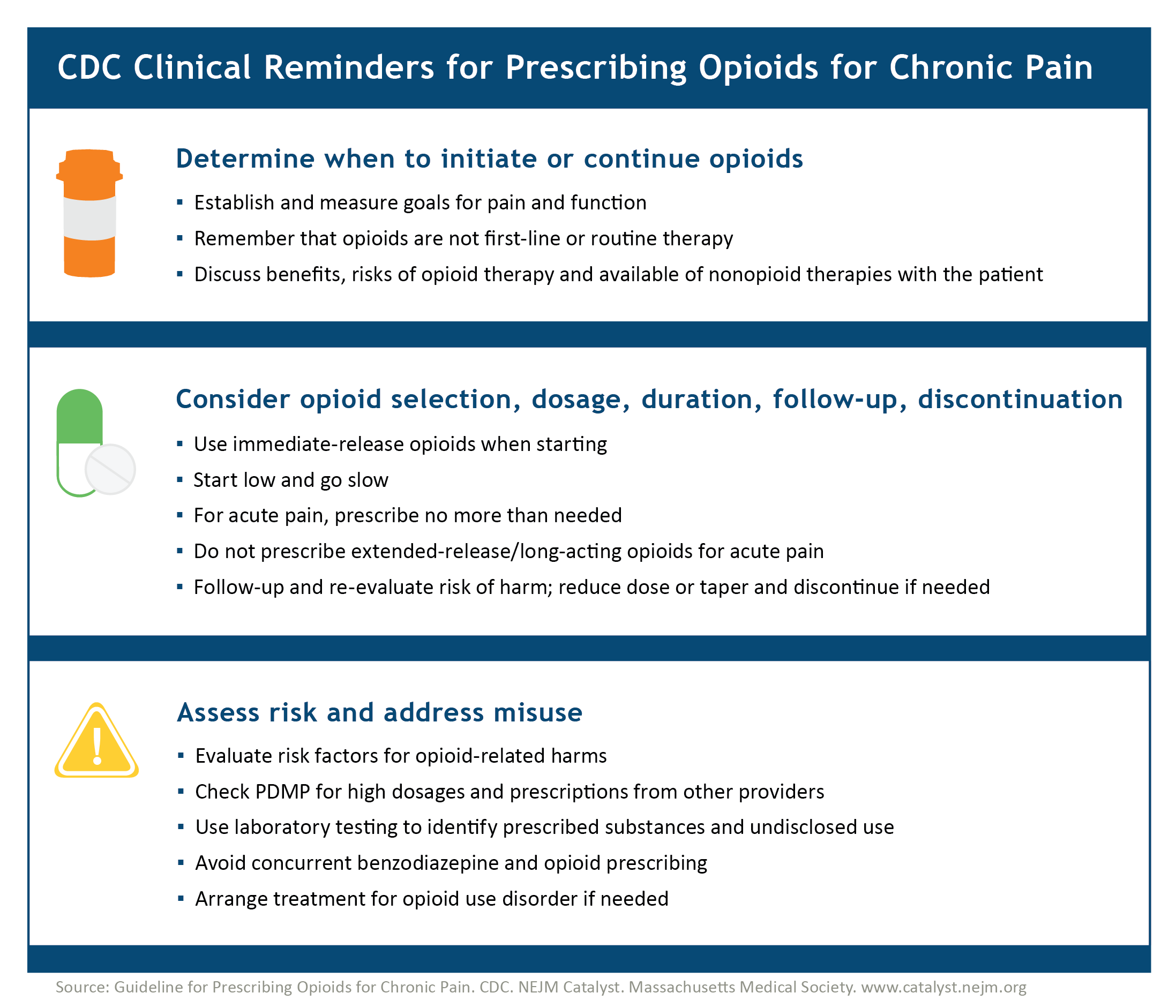 What Are The Rules And Guidelines?
Federal and state prescribing rules direct healthcare providers to be deliberate in how and when they prescribe opioids, monitor patients for signs of misuse and intervene as soon as misuse is detected.
National guidelines and published research recommend use of patient agreements, risk assessment, prescription drug monitoring program checks, pill counts, urine drug testing and patient education.
Data supports that up to 50 percent of patients have aberrant drug test results. Monitoring can help providers detect problematic behavior sooner and provide intervention to prevent further misuse.


How Do I Keep Patients Safe?
AIT Laboratories, a HealthTrackRx® company, plays a significant role in patient monitoring through high-quality laboratory testing.
AIT uses mass spectrometry instead of immunoassay for an extensive menu of drug screening tests to provide greater accuracy, as well as to minimize the need for additional testing.


FLEXIBLE, COMPREHENSIVE TESTING OPTIONS
Screen only
Multiple levels of testing to meet individual patient medical necessity
Screen with reflex
Confirm a single drug
Confirm a class
Confirm a category (opioids, illicits, etc.)
Test menu of 30+ drug classes/130+ compounds
Urine, blood and oral fluids tested


CONFIDENT DECISION SUPPORT
Rapid results: greater than 90 percent reported in 24 hours
Variety of report formats offer results at-a-glance and/or in detail
Multiple report delivery options, including secure portal, EMR interface, HIPPA compliant email or fax
Helps meet national, state and professional guidelines for risk-stratified patient monitoring programs


MAXIMUM VALUE AT THE LOWEST COST


Financial assistance follows government guidelines based on incomes
Flexible Payment options help patients resolve their balances quickly


GuideMed® Offers An Immediate Solution
Speed to Compliance: Efficiently compliant with new regulations.
Program Expertise: Benefit from our expertise in setting up comprehensive programs nationwide.
Tailored Provider Support: customized tools to address the need vs. implementing a new mandate without support and guidance.
Immediate Access: Our proprietary application houses and manages the data needed to run a program. Current EHR lacks the capability, reporting necessary to manage a live-time intuitive program.
Instant Risk Mitigation: Reduce risks and liabilities immediately through standardization control functionality.

GuideMed® Offers Financial Stability
Cost Efficiency: GuideMed® staffing uses shared resources, increases efficiency compared to using office staff, focus skilled staff on patient treatment activity, not monitoring and administration
Control Utilization: Achieve utilization control for UDT, ensure low risk patients are not over-tested, high-risk are not under-tested