HealthTrackRx Awarded a Group Purchasing Agreement with Premier
November 30, 2018
Denton, Texas ― Clinical solutions provider HealthTrackRx® has been awarded a group purchasing agreement for services with Premier. Effective immediately, the new agreement allows Premier members to take advantage of pricing and terms pre-negotiated by Premier for HealthTrackRx's GuideMed® program. GuideMed is a unique, reimbursable clinical program that supports healthcare providers in monitoring and preventing opioid and other controlled substance misuse. In addition, the program helps healthcare providers and systems meet federal, state and other guidelines associated with the safe prescribing of these medications.
"Safe prescribing guidelines can be challenging and time consuming to meet. Healthcare providers generally lack the time and resources to perform all the necessary, and often cumbersome, activities. GuideMed resolves this issue," said Scott LaNeve, HealthTrackRx Senior Vice President of Health and Patient Care Systems. "We place staff on site to help providers define, execute and document adherence to safe prescribing protocols. The program and the data it generates provide clinicians information to detect early signs of opioid misuse and intervene. Initial results from the program have demonstrated bringing networks to greater than 98 percent compliance to protocols and have shown a significant improvement in patient behavior. There is no other program like it."
Prevention of opioid misuse is a critical part of helping the United States gain control over the ongoing opioid crisis. Healthcare providers struggle to balance this need against the ever growing need to treat the of millions of people in chronic pain. The Centers for Disease Control and Prevention (CDC), the Centers for Medicare and Medicaid Services (CMS) along with most states have issued guidelines to govern how opioids are prescribed and urge practitioners to closely monitor their patients. The GuideMed program provides trained staff to help complete patient monitoring tasks that include risk assessments, PDMP checks and laboratory tests. Using the monitoring information, the program's proprietary software provides detailed reports, so healthcare practitioners can make well-informed decisions. GuideMed allows providers to focus on caring for their patients. This unique combination of people and software provides the tools necessary to enable better treatment outcomes, reduce liability and improve operational efficiency.
HealthTrackRx is proud to offer Premier members access to this program. Premier is a leading healthcare improvement company, uniting an alliance of approximately 3,900 U.S. hospitals and 150,000 other providers to transform healthcare. With integrated data and analytics, collaboratives, supply chain solutions, and advisory and other services, Premier enables better care and outcomes at a lower cost.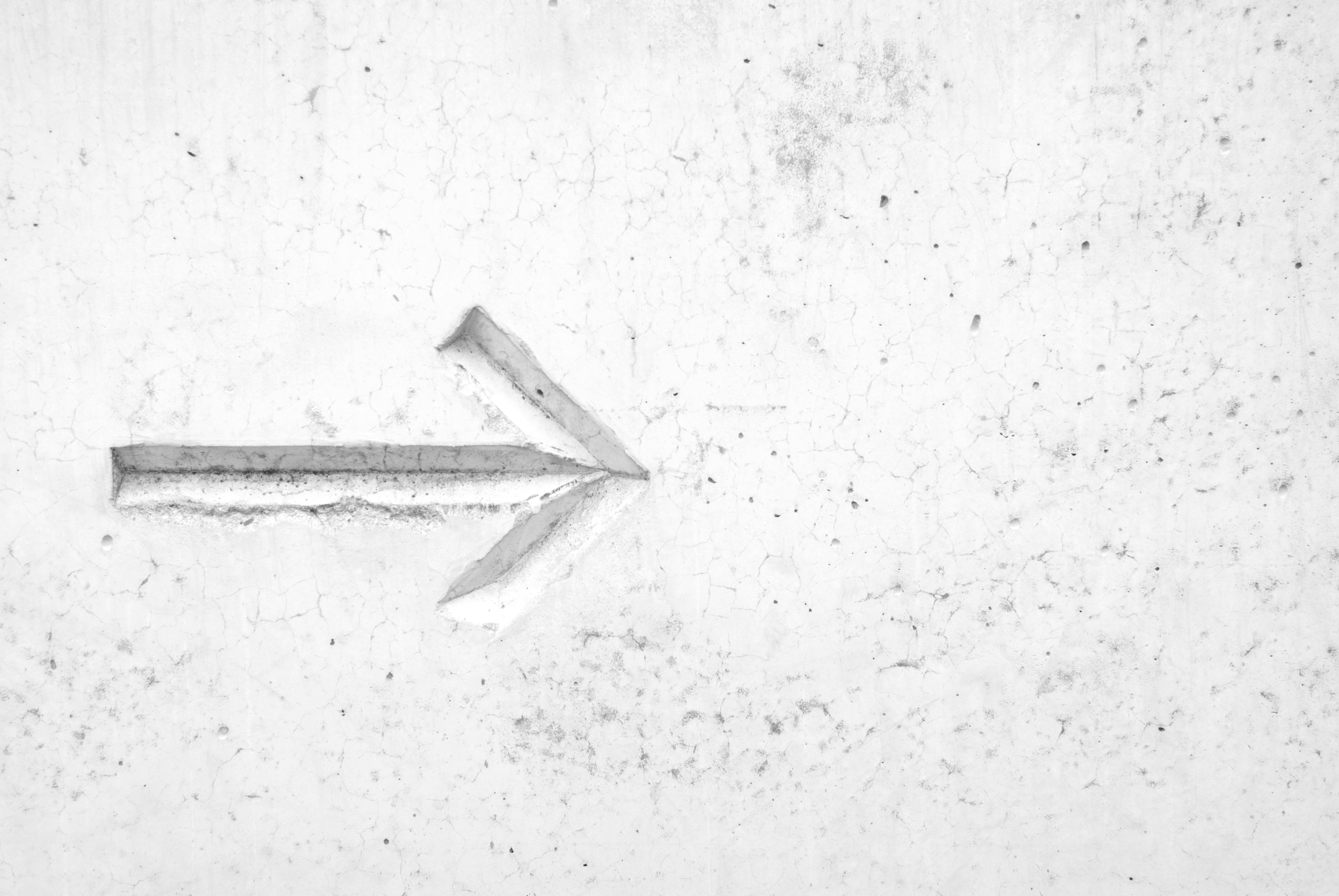 What is GuideMed®?
HealthTrackRx's GuideMed® program helps health systems implement and execute protocols to support appropriate prescribing and use of opioids. GuideMed® provides the information needed to help healthcare providers ensure patients are taking their medications as prescribed, not receiving any other potentially harmful medications and detecting early signs of opioid or other substance misuse.